By Kelly |
22
November 2018 |
0
Comments
What You Need to Know about Screen Printing Fabric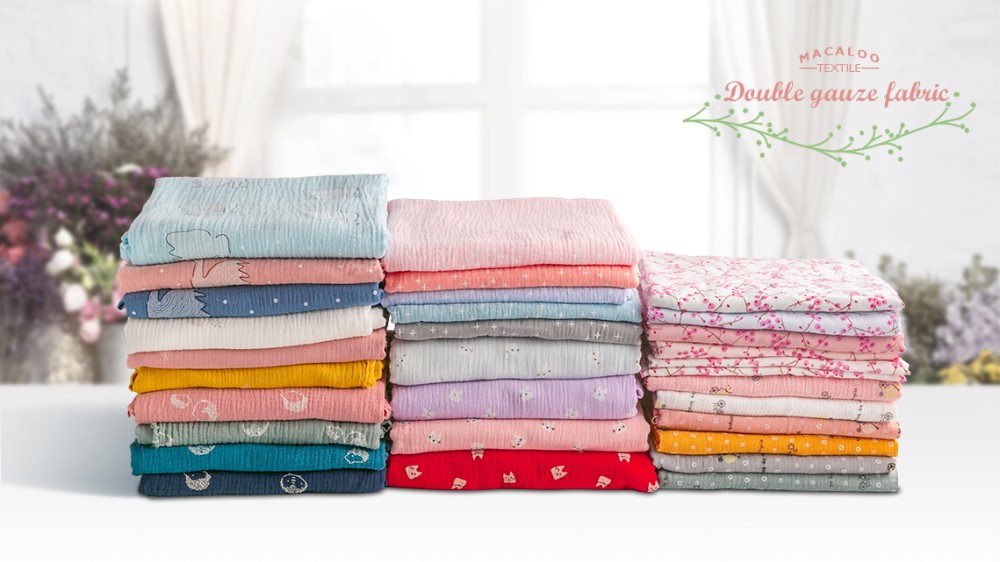 Screen printing is an old technology that is widely applied in custom designed apparel. This is quite a simple that one could carry out from the comfort of their home. However, this has been commercialized with most custom designers shifting towards using screen printing as a primary activity in design. This is because the whole process is fairly cheap compared to industrial printing of fabric. With screen printing, you can design your own fabric and sell it at prices you see fit. T-shirts are the most designed apparel when it comes to screen printing.

Screen printing requires the following; a screen printing frame, a squeegee, the ink and most importantly, the fabric you wish to design.

Types of screen printing fabric
Screen printing fabric can be either monofilament or multifilament. A monofilament fabric is made from woven thread. It has a fine texture that fairly spans across the whole fabric. The main advantage of using a monofilament fabric is that, the resulting smooth flow of ink on the fabric will give a sharper print. Additionally, it is smooth; a smooth fabric generates a high quality print.

A multifilament fabric is made of twisted strands of thread. It has a less uniform weave compared to a monofilament fabric. The main advantage is that it has more threads per inch, which makes it easier to adhere to stencils. This makes heavier deposits of ink on fabric.

Best fabric for screen printing
There are many different types of fabric to consider for a custom fabric printing wholesale. One can chose from cotton, polyester, nylon, silk platen and blends. The choice of fabric is dependent on the type of art you want print. Solid colors require different fabric compared to halftones.

Cotton is prone to shrinkage. Most customers therefore avoid it. But blends (combination of fabric) are immune to shrinking and better still, they do fade their color as quickly as cotton.

With nylon, silk and polyester, the quality will depend on the ink being used to produce the print, the cure temperature of the ink in use.

Conclusion
The choice of a fabric is dependent on many factors. For a custom fabric printing wholesale, the choice of fabric is mostly dependent on the customer. However, the business owner must advice the customer appropriately on the implications attached to choosing specific fabric. This article will help you to determine what you need to design your own fabric.
Leave a Reply
Your email address will not be published.Required fields are marked. *