As the Chinese New Year is coming Macaloo Textile will having New Year Holiday from 4th to 21st on February then 22nd February we will back to work.
Before the holiday we have new years's banquet for staffs in each deparment.
Thank for their hard work in the past years we gave out bonus to staffs and paid more extra bonuses to excellent employees.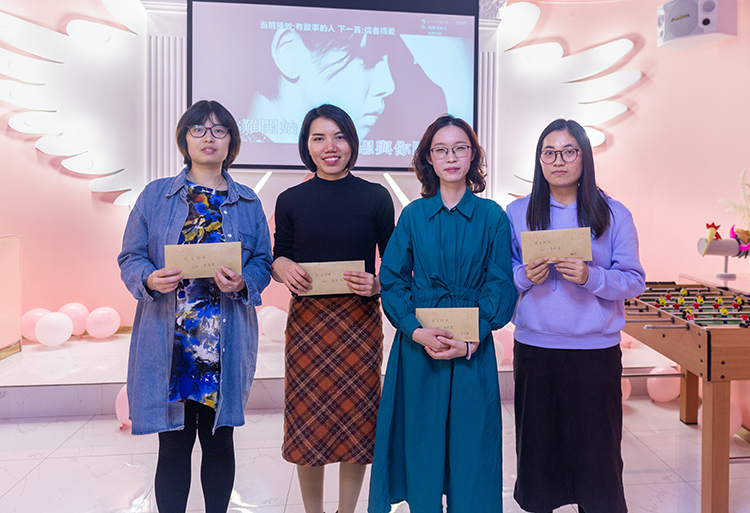 As tradition we had a Special Lucky Draw. 3 Prizes to win!
The first prize is a electric bikes, the second prize is a electric massager and the third prize is a dryer.
If you haven't win the prize we perpare a MI humidifier for consolation prize.
We had some interactive games to increased our team's unity, and we having fun in these fun games.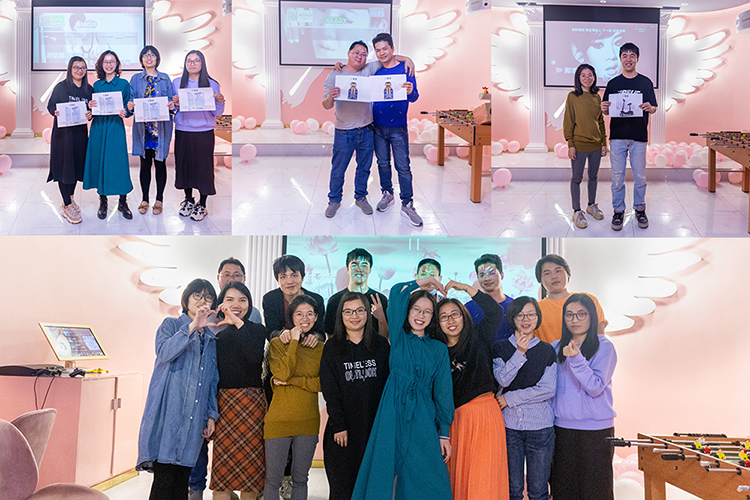 After the party, as a Chinese company we have traditional dinner which called New Year's Eve dinner with all staffs.
Wishing you all a happy New Year!