Eco-friendly

Eco-friendly Digital Printing
Developing sustainable technologies is our responsibility towards future generations.
Macaloo using advanced digital printers and imported eco-friendly certificated inks which can saving in terms of colors( up to 35% saving), water(up to 60% saving), electricity(up to 30% saving) and time if compared to the conventional rotary printers.

60%

water consumption

30%

Imapct on energy

35%

colors saving

GOTS

inks certification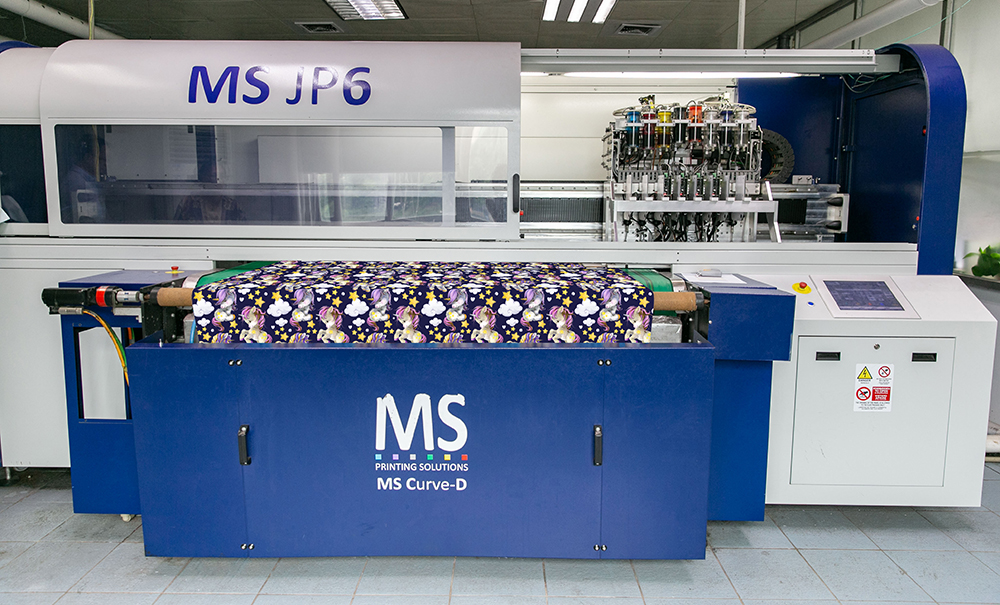 MS Printer improted from Italy ↑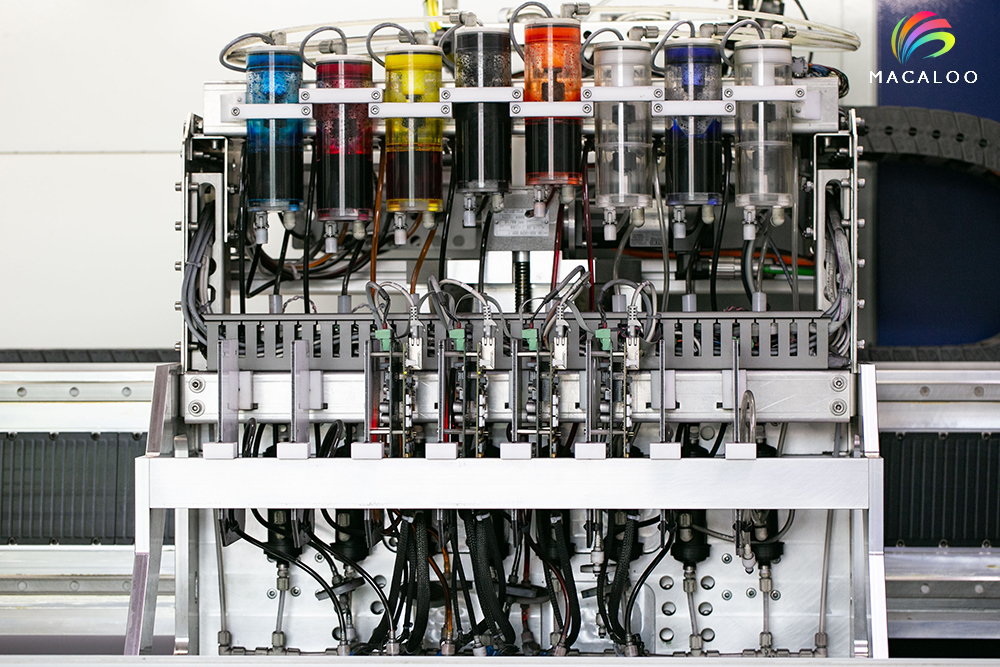 OEKO-TEX 100 certificated inks less floating colors using less water in washing process ↑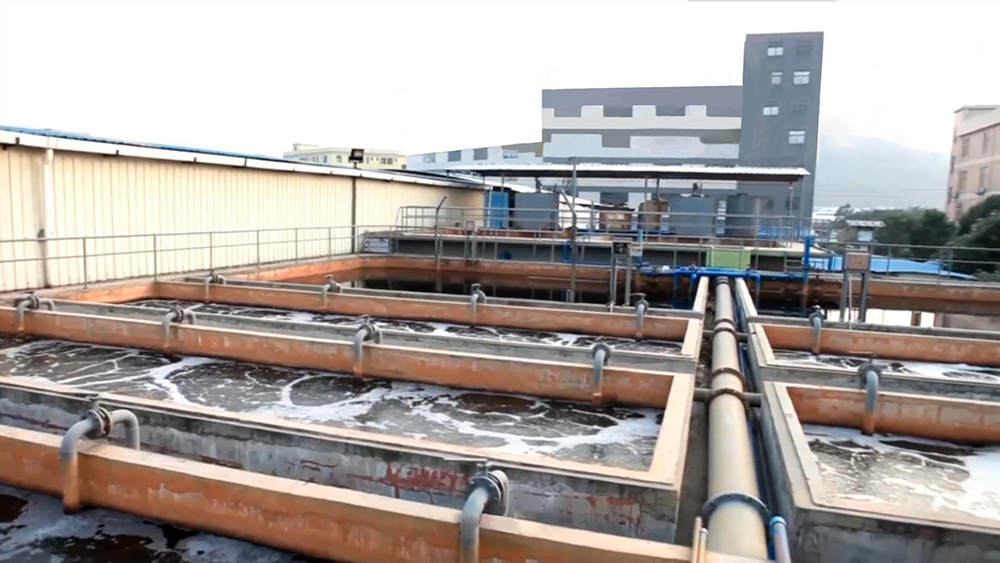 Our factory having its own sewage treatment system ↑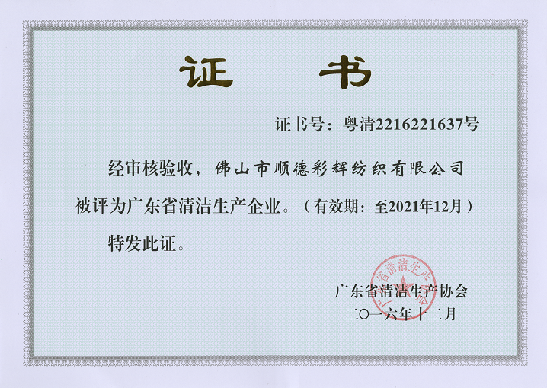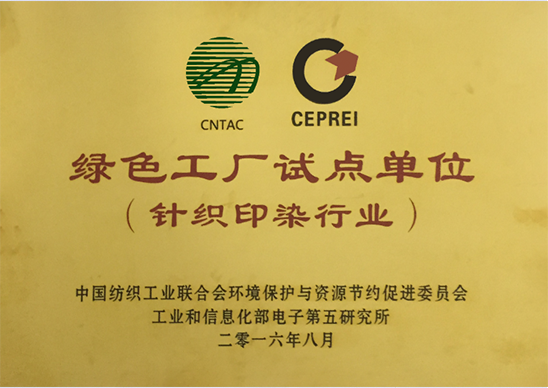 Awarded as Green Production Enterprise and Green Factory ↑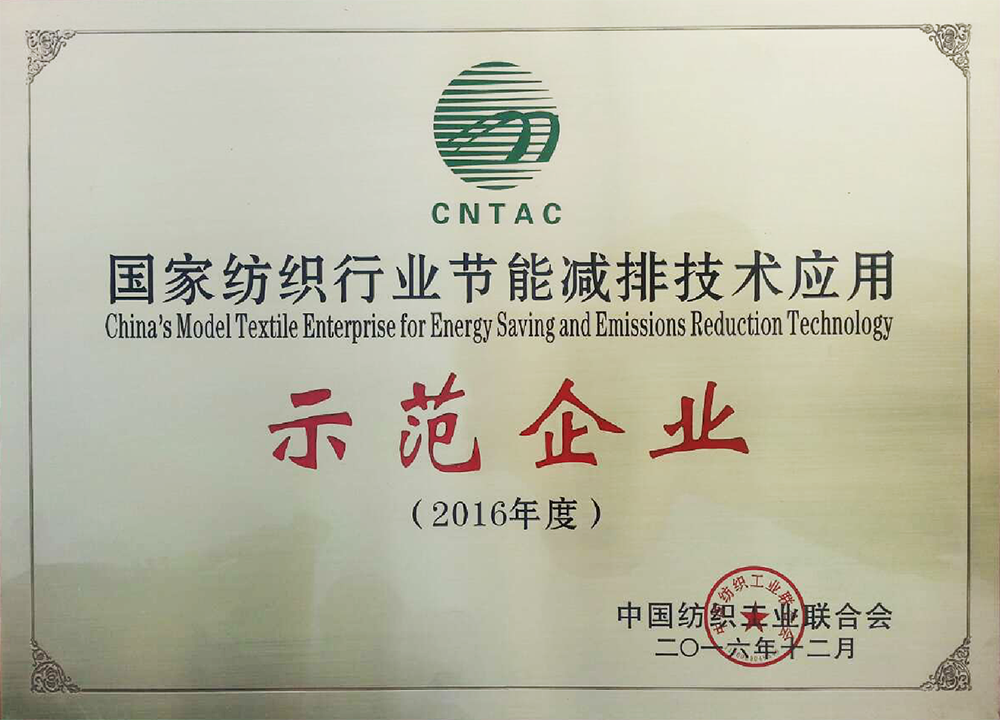 Government nominated China's Model Textile Enterprise for Energy Saving and Emissions Reduction Technology.