What's different about Macaloo's fabric


We're different
---
1- About base fabric
We choose Austrialia cotton Siro spinning yarn better than ring spinning yarn that others using.
Knitting fabric with Austrialia cotton yarn can make the fabric less yarn hairness, stonger bursting strength for good durability,
purer and clearer texture ,improve the glossiness of fabric.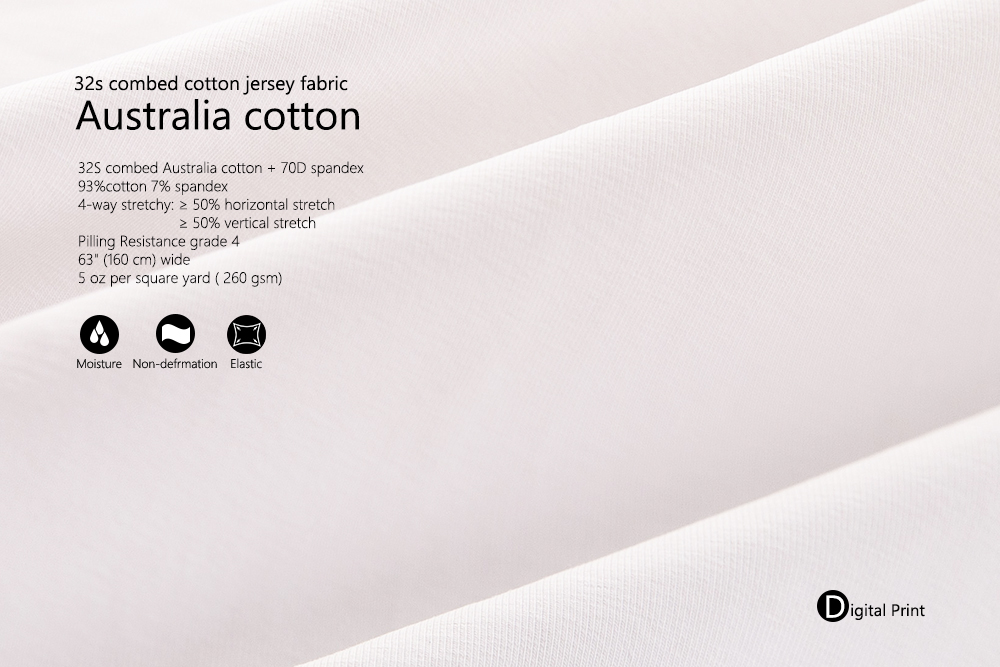 2- About colors
Our printing fabric infinitesimally close to the design graphic.
Our color modulate technicist has more than 12 years exprience in digital print madulation and long-term service for some famous brands.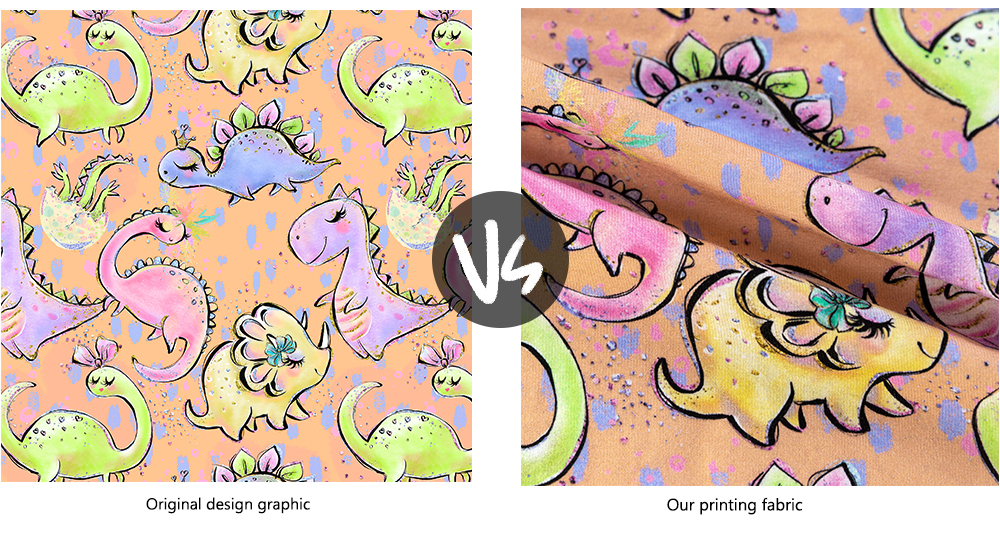 3- About details
Cleaner texture and inks diffused into the fibers so our printing fabric better in details.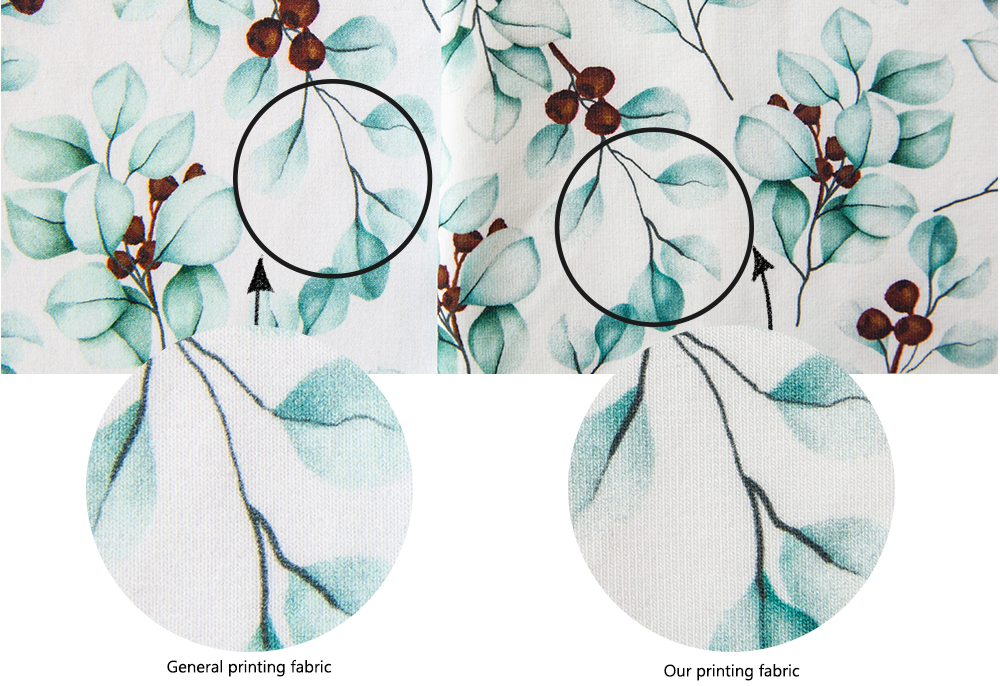 4-Gradient colors
We printed for many textile designers who are very care about the gradient effects
and get their favor as our printing fabric can keep the most of gradient details.
Our colors are more harmonious and looks like high- fashion tune.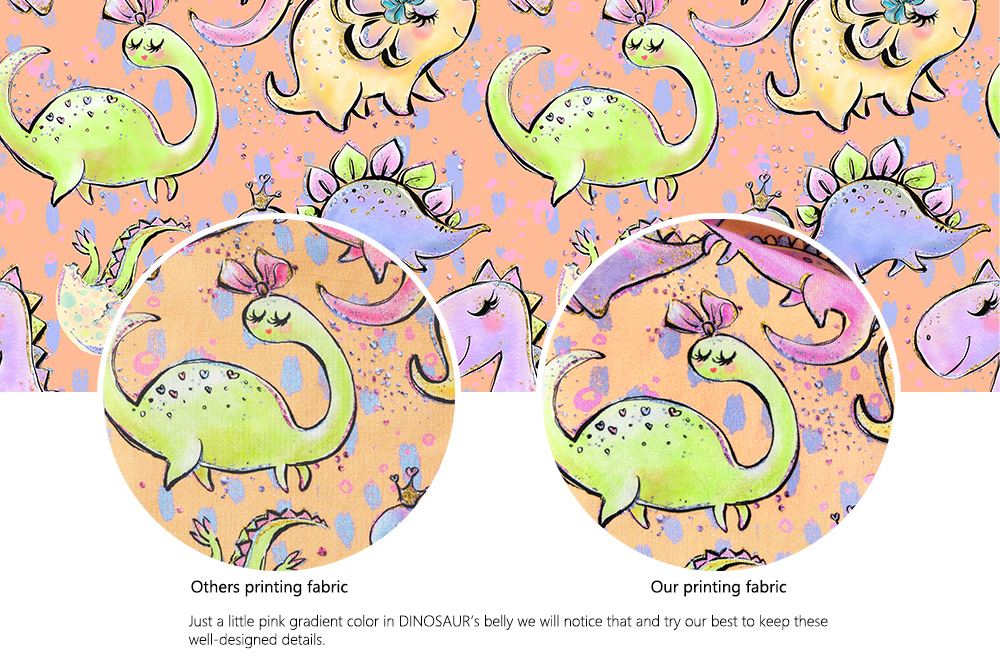 5-Sencetive colors
We developed out printing craft and improve machines in order to make the printings brighter , more beautiful, less white spots and hairy.
Even sencetive color we can make it better than others.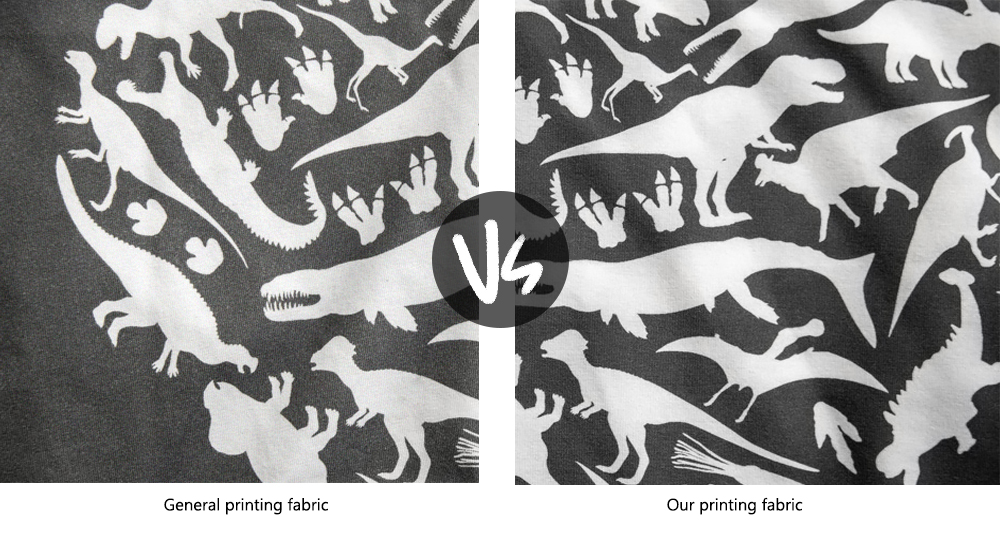 6- Great fastness
Our fabric passed fastness test, below are testing result.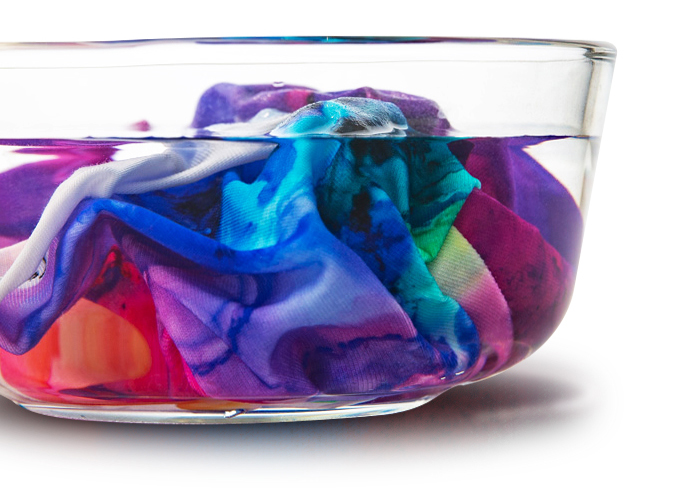 Testing Name
Restult
Color Fastness to Water
Color Change≥4 grade
Color Staining≥4 grade

---

Color Fastness to Perspiration
Acid:Color Change≥4 grade
Acid:Color Staining≥4 grade
Alkali:Color Change≥4 grade
Alkali:Color Staining≥4 grade

---

Color Fastness to Rubbing
Dry ≥ 4 grade
Wet ≥ 3-4 grade

---

Color Fastness to Washing
Wash at 40℃, wash time 30mins, with 5g/L soap solution.
Color Change≥4 grade
Color Staining≥4 grade
7- Safe & Skin-friendly
Our fabric also passed the safty testing. All of our fabric are perfect for babies and kids garment making.
PH Value
Using KCL solution as the extracting solution.

---


Result: 4.6
Remark:4.0~7.5
Formaldehyde Content (Unit: mg/kg)
Water extraction method,lower limit of quantitation:20mg/kg.

---

Result: N.D.
Remark:N.D.= Not Detectable,Less than 20 mg/kg
Azo Colourants(Unit: mg/kg)
Use GC/MSD method,limit of detection :5mg/kg

---

Result: N.D.
Remark: N.D.=Not Detectable,Less than the method detection limit.